A WINDOW INTO LIFE AT REDEEMER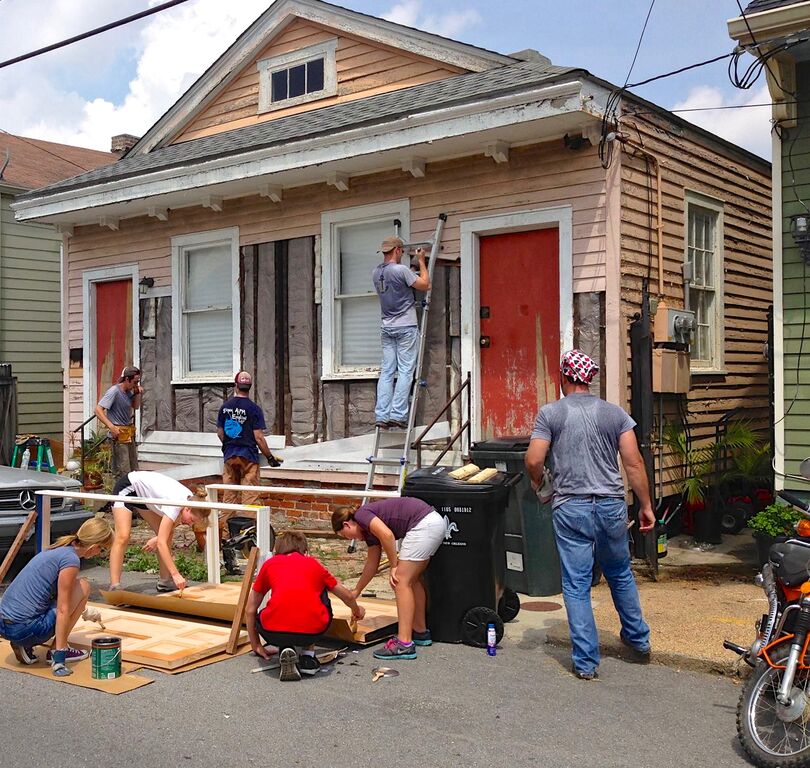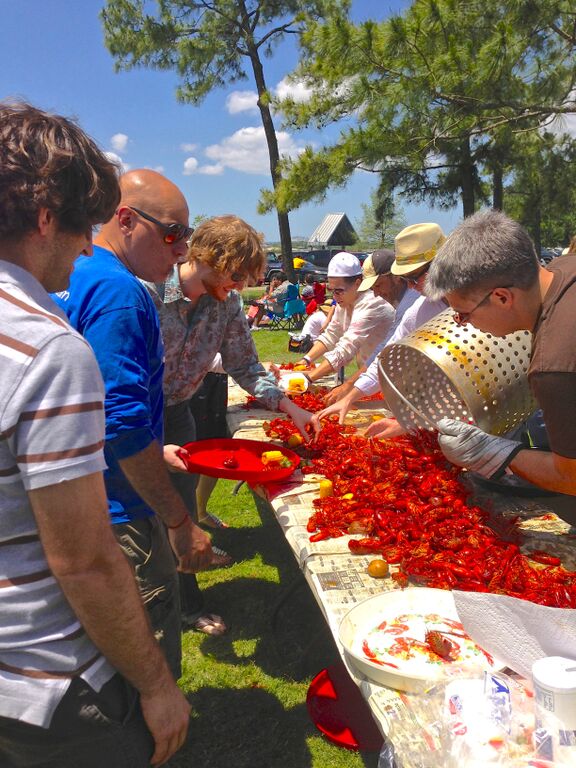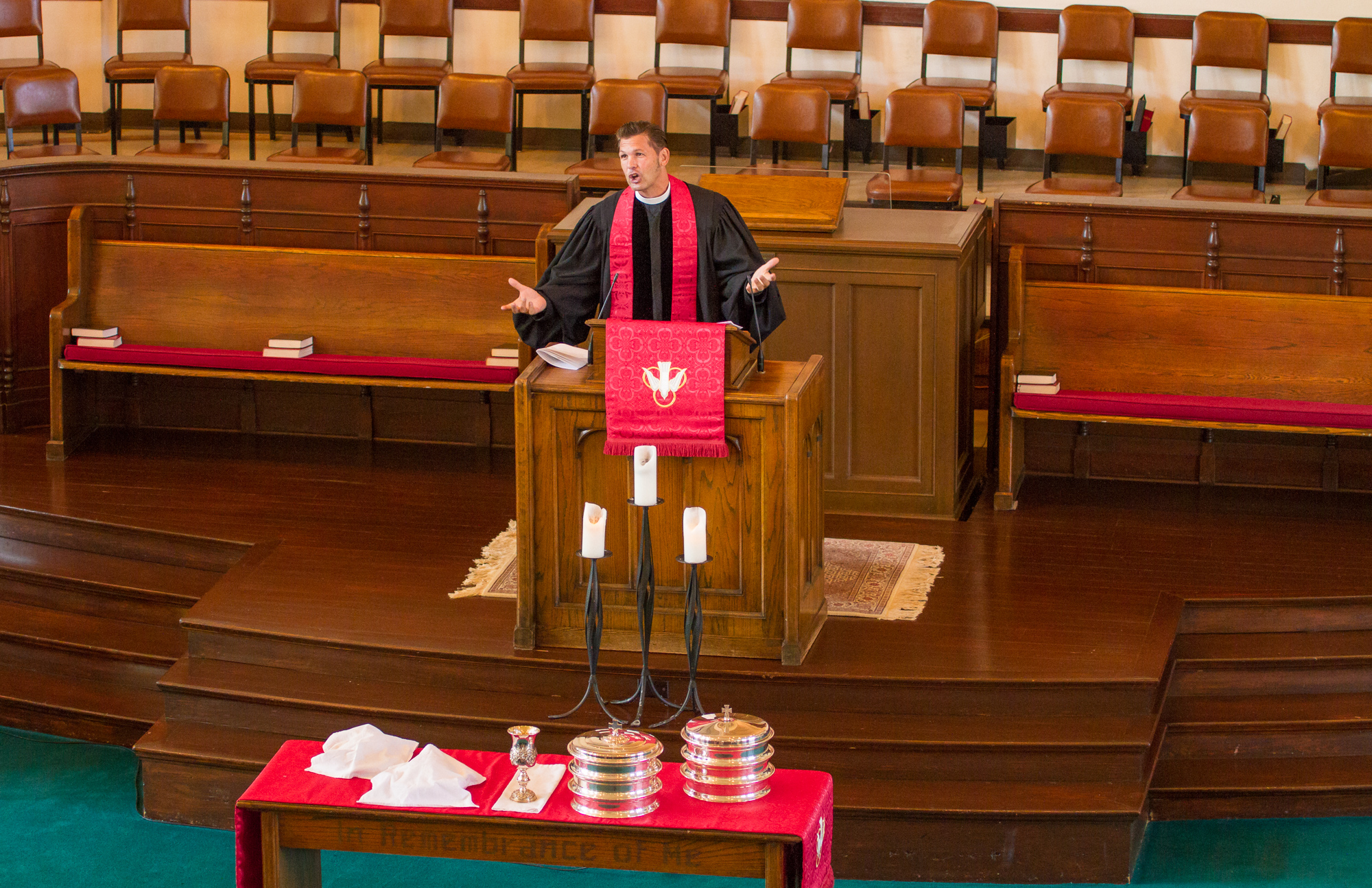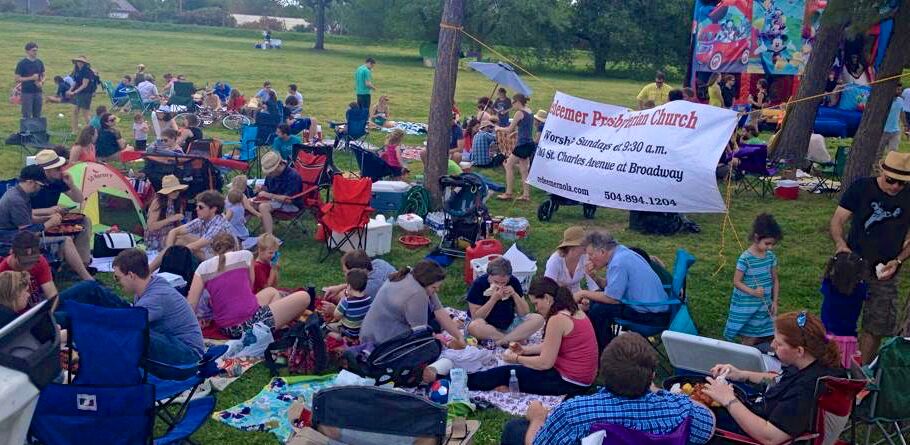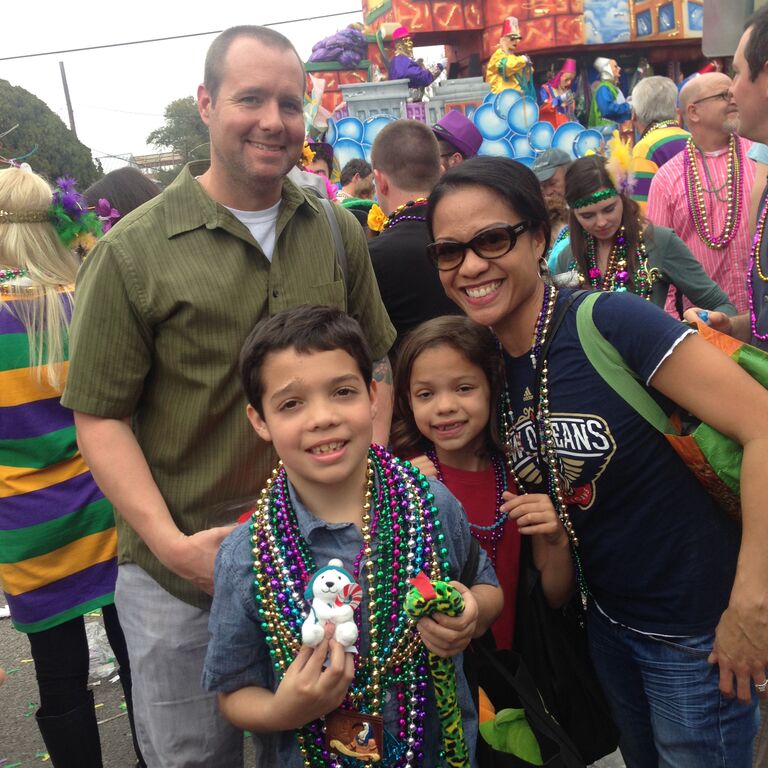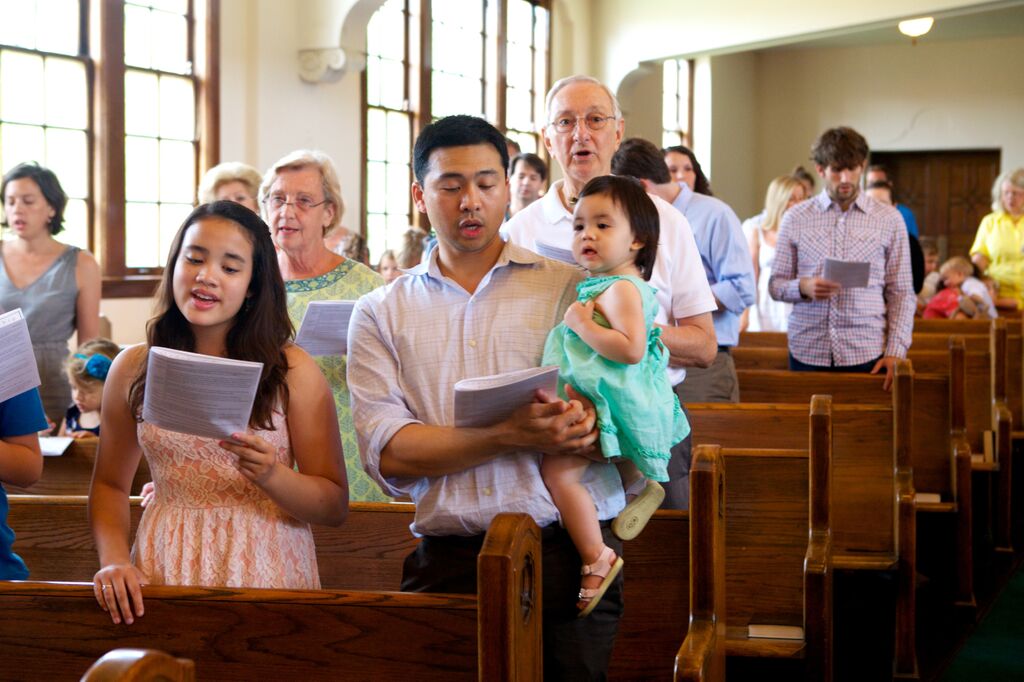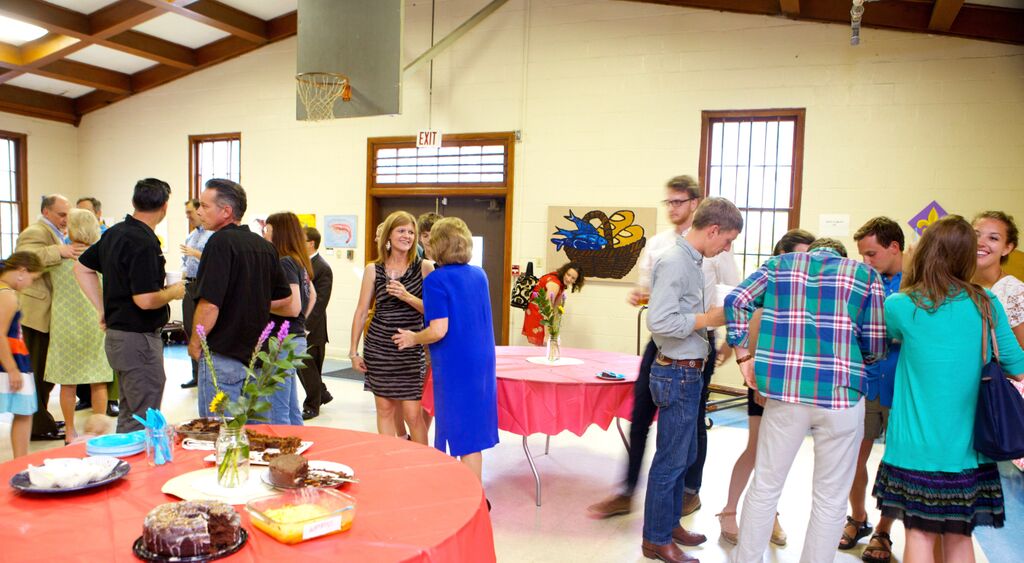 MUSIC: SIGNS AMID THE RUBBLE
READ: REDEEMER IN PRINT
A Church in Big Easy Walking Distance
The 'theology of place' prizes local worship over the megachurch model
The Wall Street Journal - To Article
Pastor Ray's Book, 'Rooted'
Buy from Amazon
Pastor Ray's Film, 'The Man Who Ate New Orleans'
www.themanwhoateneworleans.com
RIGHT NOW MEDIA
Redeemer has an account withRightNow Media that allows YOU to have FREE access to thousands of video resources to help you with parenting, marriage, discipleship and more. It includes content for all ages and stages of life, and all of your family members are invited to set up their own accounts as well.
RightNow Media is like the "Netflix of Video Bible Studies" and has a HUGE library of faith-based videos that you can access whenever and wherever you want—on your phone, tablet, computer, or on your TV at home.
All you need to do is create your free account! There are a few simple steps:
Click on the "Get Started" button below to create your private account and start watching right away!

Download the RightNowMedia app for smart phone, tablet, Apple TV, Roku, or Amazon Fire TV.

Text the number 41411 the code provided below to sign up for your freeRightNow Media account. Text Code: RightNow RPCNOLA
We hope you and your family enjoy this gift. Please share the link or text code with EVERYONE you think would benefit. Contact Anna Gray if you have any questions: annagray@redeemernola.com.